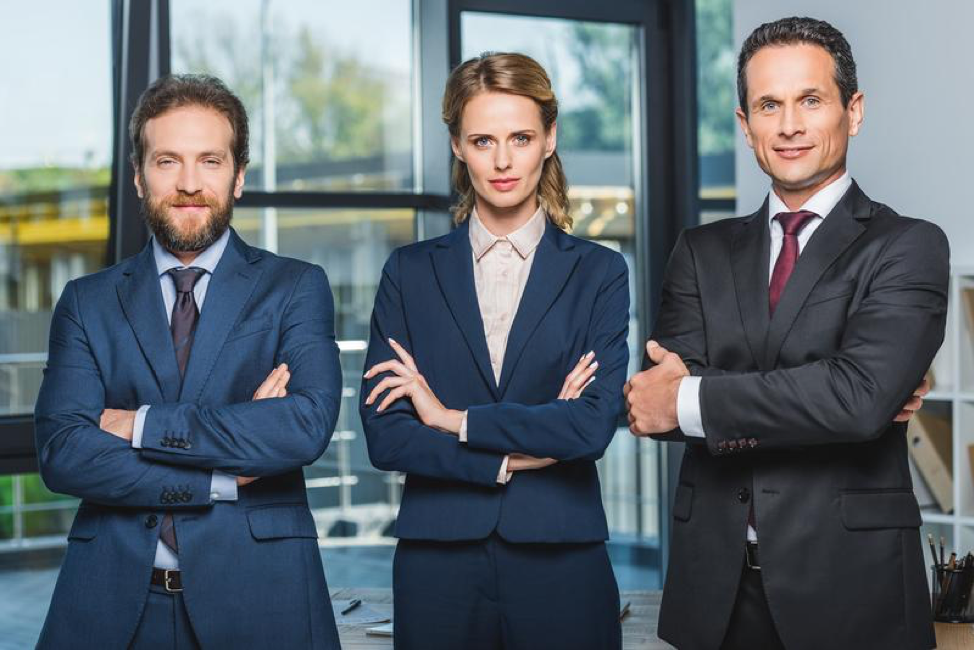 The advent of digital transformation has changed the way in which data is handled across all fields from healthcare, retail, finance, legal, and many others. The revolution is not only making work easier for the employees in the different sectors but also improving the customer satisfaction from the goods and the services offered. The legal sectors are one of the few who has reaped a lot of benefits from the digital transformation, and here are some of the ways that lawyers use technology to secure and improve their business.
Incorporating Machine Learning into Research
Machine learning developed from research in artificial intelligence. Machine learning is currently so advanced that research happens within a fraction of a second. Law needs a lot of research. For instance, if you are looking for a particular piece of evidence in a sea of files and documents, it could take you hours before you get anything sensible. However, when you use machine learning, it will be effortless to locate the information you need to be part of your courtroom evidence. It is estimated that if machine learning and analytics are applied correctly in legal practice, the costs which are associated with legal expenditures would be cut down by more than 70 percent. Machine learning also helps pick apart the evidence submitted and figure out if there are any inconsistencies, which helps solve crimes faster and more efficiently.
The Use of Robot Lawyers
It is true that technology has not quite gotten us to the point where you can have a bot stand up in court and argue your case; however, there are small AI driven applications which are already performing some of these critical legal actions. In the UK, there is an application known as DoNotPay, which helps people determine whether they deserved the parking ticket they got or not. The Application has helped a lot of people save cash in parking tickets, and also eliminated the need to hire a lawyer to deal with ticketing problems. With time, it is predicted that more applications similar to this one will come up, and their use will leave lawyers with more complex cases that need human attention.
Cases Connected with Mobility
It is estimated that more than 90 percent of the lawyers in the country use Smartphones. While this might be attributed to a general application of the devices across all sectors, it is crucial to understand that most of the lawyers are using their devices to track billable hours. In the past, you would have to be in the office so that your billable hours could be calculated for remuneration and other considerations such as promotions. As part of the ability to work remotely or on the go, some attorneys have set up the option for web chats with either themselves or representatives in their firm. It makes efficient use of technology on the go. However, times have changed, and it is now possible to work remotely and still clock in your hours, all thanks to technology.
Technology Which Supports Related Fields
There are a lot of other fields which have an intricate connection with the law. Business lawyers, real estate lawyers, and personal injury lawyers depend on aspects of technology connected to their fields to gain insights into the legal problems affecting the sectors they are investing in. For instance, a real estate lawyer may need data from real estate software as evidence of a certain legal issue they are settling. When it comes to real estate planning, there is estate planning software which assists in the writing of wills and related services. While the primary intended customer or end user for this software is the owner of the estate, lawyers can also use the software to improve the documents they are planning and writing down for their clients. They can even get the software to resolve issues with the written wills if there are disputes.
The best way to deal with real estate planning software is when a lawyer is consulted in addition to having the software. This ensures the user that all the information and processes followed by real estate planner are updated and easily customized. For instance, the software works well when you have the same provisions for all your heirs, but when you need to put in different provisions for different kids, customization becomes a challenge, and this is where the expertise of the lawyer comes in.
Evidence Gathering
Lawyers are finding it extremely simple to crack open cases which were tough to handle in the past because of the advent of technology. Legislation has been changing over the years, and it is now possible to submit data from smartphones and even internet search history as part of the evidence used to prosecute a crime. For instance, there have been cases where criminals have been apprehended when they posted the loot they stole on social media. There are also many cases where people's internet search history has been linked to the crimes they committed, providing lawyers with essential clues into the crime, the time, and other aspects of the same. The information which is gathered from video cameras and security footage can also be cross-checked and cross-referenced to get the particular information which is needed.
There is a lot that modern day technology has done to improve the legal practice in general. However, there is more that can be done to make things simpler in the future. One of the challenges that the legal sector is facing includes the fact that not all lawyers are up to speed with the technology which is available to help them improve the legal practice in general. It is also important to note that unlike areas such as customer service, retail, hospitality, and finance where a lot of investment has been made to improve software that improves performance, legal software has not had enough investment into it.
However, the advances which have been made in the estate planning field and other connected fields are an encouraging example to follow. With time, people will feel more comfortable channeling their resources into the creation of software that improves service delivery in law, and as a result, services will be simplified, processes will be less complicated, and outcomes more objective.
Legally Empowered was founded to provide you with the legal resources and tools your business needs to thrive. Having a strong legal foundation is one of the most important things you can do to set your business up for success and it can be overwhelming to figure out where to start. We know that not all businesses are the same and neither is our approach to the law.